I'm doing a new series of video interviews. If you like this one and want more, subscribe to my channel.
In this video, I sit down with AJ Wilcox, founder of B2Linked Agency and expert on all things LinkedIn Advertising. You can check out his LinkedIn Ads course on CXL institute
[This post contains video, click to play]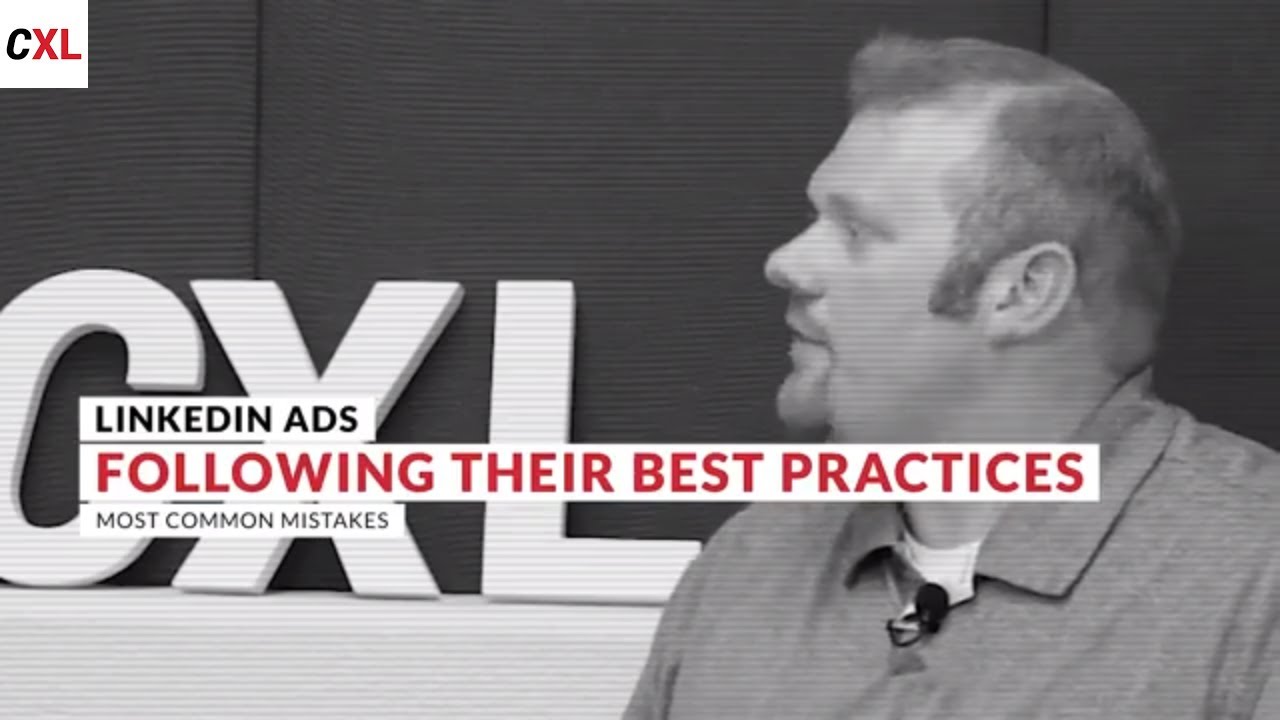 Subscribe to our YouTube Channel
The post What's the deal with LinkedIn Ads? Interview with AJ Wilcox appeared first on CXL.
Source: Conversion XL